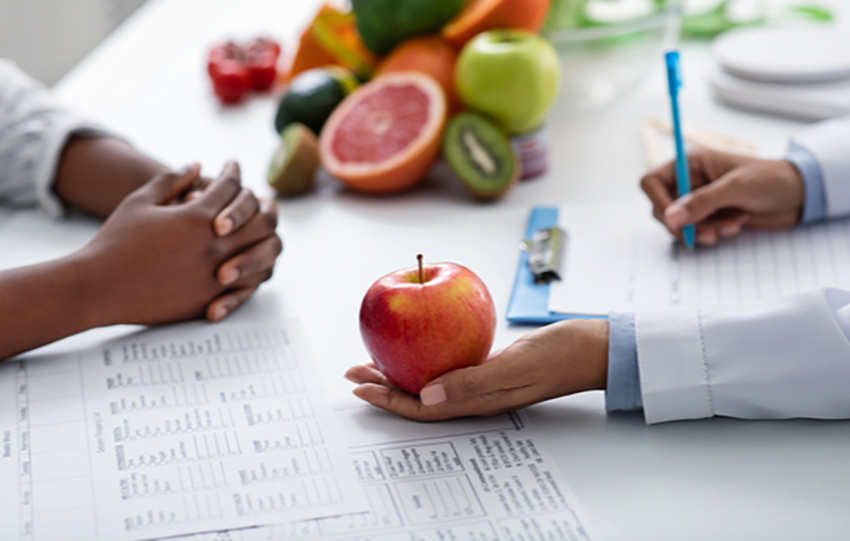 Nutritional Counseling and a Healthy Lifestyle
We seek out chiropractors to get adjusted, which helps remove irritating subluxations which affect your body's ability to heal and function properly. But people are not always aware that you can go to your chiropractor for nutritional care as well. Chiropractic care can help patients achieve balance within their bodies. To achieve that goal, the chiropractors at Sperbeck Chiropractic Corporation are here to provide care from starting from the inside out, beginning with nutritional counseling.
Wellness is all about total recovery from pain and injury, the implementation of therapeutic nutrition, and renewed strength and balance. We can provide specific recommendations for nutritional supplements and healthy food choices. These recommendations help you create structured dietary plans based on your individual needs. We want to emphasis that is an essential part of a healthy lifestyle. Without proper nutrition, you will not have the energy to make it through the day. More importantly, your overall health can significantly decline without adequate nutrition because it also makes you more susceptible to disease, illness, and other negative effects.
Nutritional counseling at Sperbeck Chiropractic Corporation aims to get to the root cause of your health concerns, rather than merely tackling the symptoms. With the guidance of a counselor, you can address your health concerns. Adopting a healthy dietary lifestyle will provide a noticeable difference in your energy and stress levels. Actively practicing and educating yourself about good nutrition can also help improve various conditions, including:
fatigue
weight problems
digestive issues
mood swings
high blood pressure
arthritis
headaches
migraines
menopause
To learn more about how we can help you, give our Tracy office a call today!